They're all like:
and then we're like:
…feeling guilty the next day telling him I'm not interested when I've sobered up and he's asked me out.
The party was insane like..absolutely insane. We all splashed paint all around and got covered - I was wearing a tight white tshirt with 'bullet holes' cut out in the back (50 cent inspired :) even though his weren't in the back) and a blue bra top and white booty shorts..
The other girls had different colored spandex shorts and neon bandeaus, so we coordinated, but then got messssyyy with the paint! Handprints and splashes down our legs and arms and football stripes on our cheeks!
 We were fully taken care of by jello shots that Erin so expertly made, and tequila sunrises. Soon the party ended up out at a bar where we girls were given free shots by the bartender and dirty looks from all the girls there before us. They were pretty, but pretty girls can't compete with fun (and painted) girls.


Haha and after the bar we hit the club, Full up I think it was called.. and the bouncer was like…"you guys need a shower" and then I was all, " A CHAMPAGNE SHOWER" and we all woo-ed and danced and he let us in lol.
Kate and I naturally bee-lined for the highest thing possible to dance on, we like being watched but not touched. It was awesome cuz we were painted like crazy and glowing in the black light and super fun.
But then when we stumbled home, we realized that Colleen had given her keys to Kelly…so we were locked out of her apartment…SO we crashed alll painty and drunk down the hall on Erin's fouton, not even thinking about the next morning..
Having none of our clothes or makeup or anything at Erin's, we had to walk through the city looking super hungover, melted, and still painted head to toe painted…in white booty shorts…to a cafe where Kelly was. Worst walk of shame ever!!! I looked like Kesha and not in a good way.
We sat down and got coffee, though I was trying to keep my head from exploding all over the place. Once back in Colleen's apartment, Marissa and Kate came over to help us scrub the paint off the walls (oops) and clean up the tornado that was a college party.
Crazy night, to say the least.
So I slept twelve hours and woke up with my forehead dented from my sleeping mask..
Lol
At least I feel better
Lunch date with Codi and her friend from Lille this afternoon - we're going to the Italian restaurant near my place. I salivate every time I pass it so we're finally checking it out :) Hopefully it's actually 60 out there so we can sit out on the terrasse!
THEN TONIGHT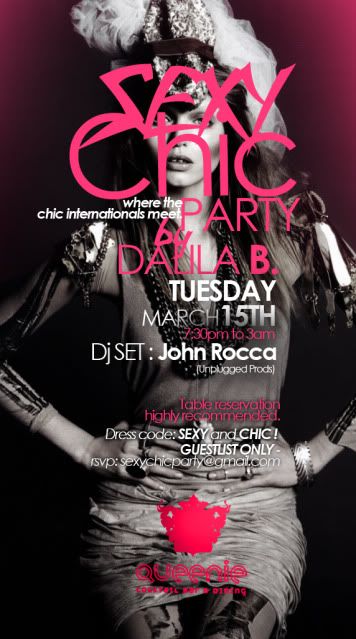 Private international mixer.. I'm on the list for Kristina + 4 :)